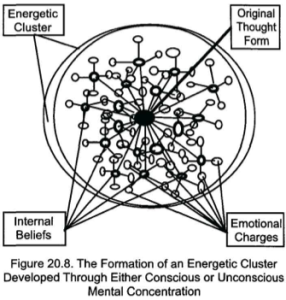 In the fourth session, the student will be prepared to be working with various spiritual disorders.
Topics included:
Defending against sorcery and psychic attacks

Encounters with ghosts and spirit entities.

The student will learn different techniques defending against spirit oppression and possession

Shen disorders.
The objective of this session is to provide the student with tools to work with the different spiritual disorders as well as to demystify the subject and teach you different mantras and incantations to protect yourself and your family as well as helping your patients and their families.
Prerequisite: The completion of module 3 in the MMQ program.